parquet flooring
---
herringbone
offers a blend of traditional and modern design elements to create a floor that not only looks authentic and stylish, but is also remarkably practical and durable
produced according to DIN EN 13629
surfaces filled and sanded
herringbone pattern absorbs high compression and provides structural stability
pattern conjures an optical illusion that suggests a larger area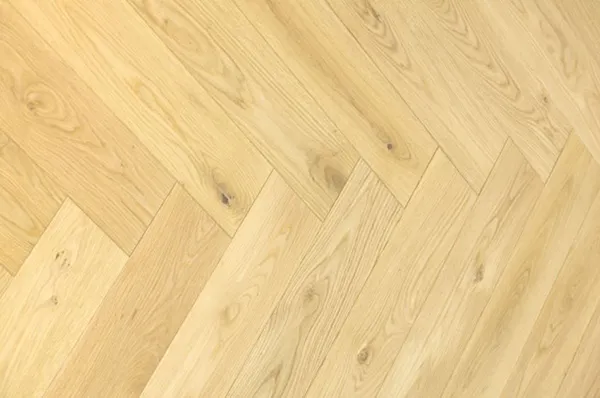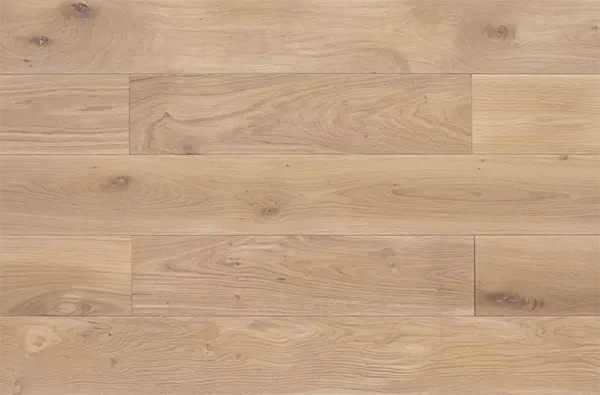 hardwood planks
manufactured in our own factory, hardwood floor is timeless and enchances the warmth of any home.
obtained from domestic forestry in europe

choose a surface finish between brushing, oiling or lacquering

produced in compliance with quality standard EN13226

kiln dried according to the german standard DIN-NORM 280/2
castle planks
traditionally found in castles, this exclusive plank has been used for hundreds of years to create luxurious interiors.
we offer the option of producing the lengths of the boards individually
wider lengths accompany longer boards
extraordinarily strong and made of carefully selected materials
provide charm and additional visual depth to any room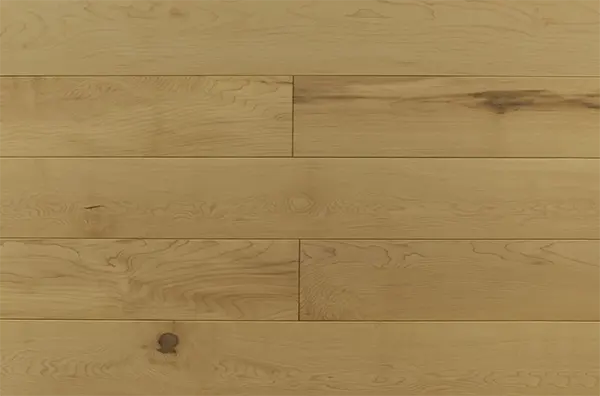 softwood planks
harvested from sustainable european forestry, solid softwood planks have been used in homes for centuries. due to their bright and natural color, they add a unique dimension to any room.
species include spruce, pine, siberian larch and pitch pine

produced according to DIN EN 13629

softwood tends to be cheaper, as it is easier to source

softwood trees grow much faster than hardwood and are considered a very renewable source
classical parquet
harvested from sustainable european forests, oak parquet is renowned for its natural properties, durability and practicality.
paralelle, fishbone and casette stacking
easy to install and modify according to the dimensions of a room
durable and ecologically sustainable
special dimensions and bevelled edges with surface finishing possible on request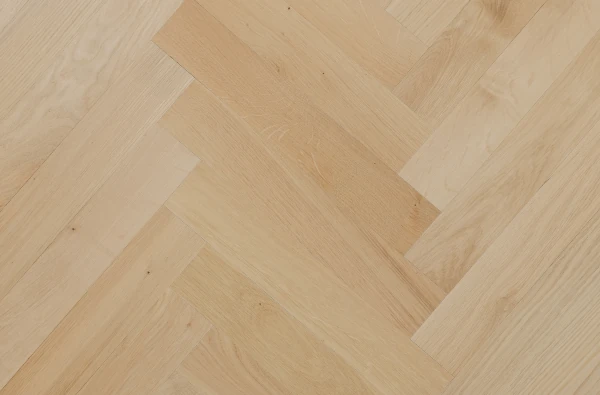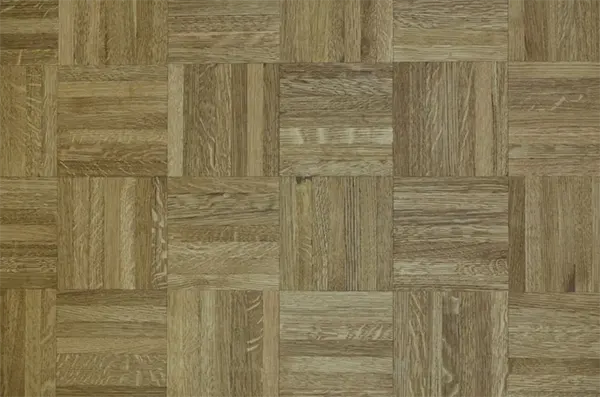 mosaic parquet
high quality mosaic parquet already laid in pattern and glued onto mesh making fitting simple and effective.
produced according to DIN EN 13488.

cube, parallel or english association pattern

available in ash and walnut

compared to other alternatives, it is especially decorative
industrial parquet
industrial parquet is a simple and incredibly durable solution. the variations in the many small staves lends the flooring its distinctive color interplay.
only slight color differences allowed.
produced according to DIN EN 14761
no tongue and groove
"quiet" harmony and "expressive" industry grading
scratch resistant, shinier than normal wood, easy to care and maintain.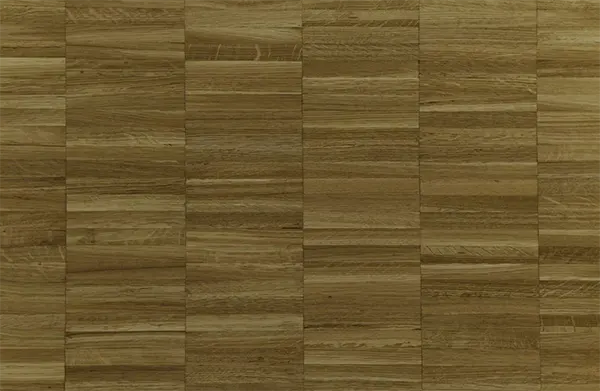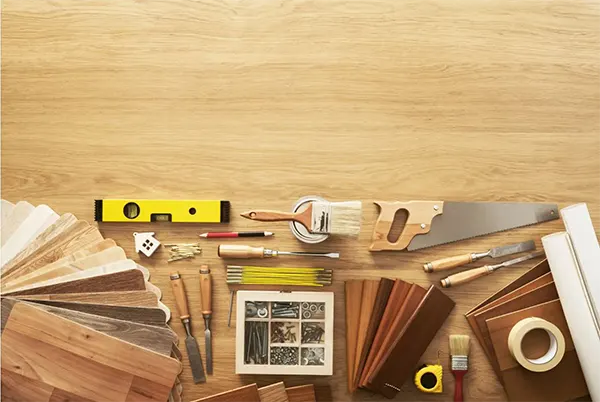 accessories
we offer various types of accessories for ease of flooring installation.
skirting

floor oils

floor maintenance