who we are and what we do
born from the heart of production, futura floors gmbh provides clients with a fantastic range of the finest sustainable materials, selected with care for those who anticipate world trends and respect the planet. futura's sister company manufactures and supplies futura with stunning and sustainable hardwood flooring. our ecologically run sawmill has a capacity to produce half a million square meters per year and we are pleased to have warehouse space over 25,000m2. material purchased from other manufacturers undergoes detailed quality control by our own production team to assure that the highest standards are reached.
in our factory we can also respond to the growing need for personalized, unique designs and take fine tuning very seriously. going beyond an extensive array of customization options for texture, pattern and finish, we offer a tailor-made color tool enabling users to generate bespoke colors. together we may build a world that inspires wellbeing, every step of the way.
Look in our showroom - click the play button to start a tour. Click on the blue buttons to see highlights of our products!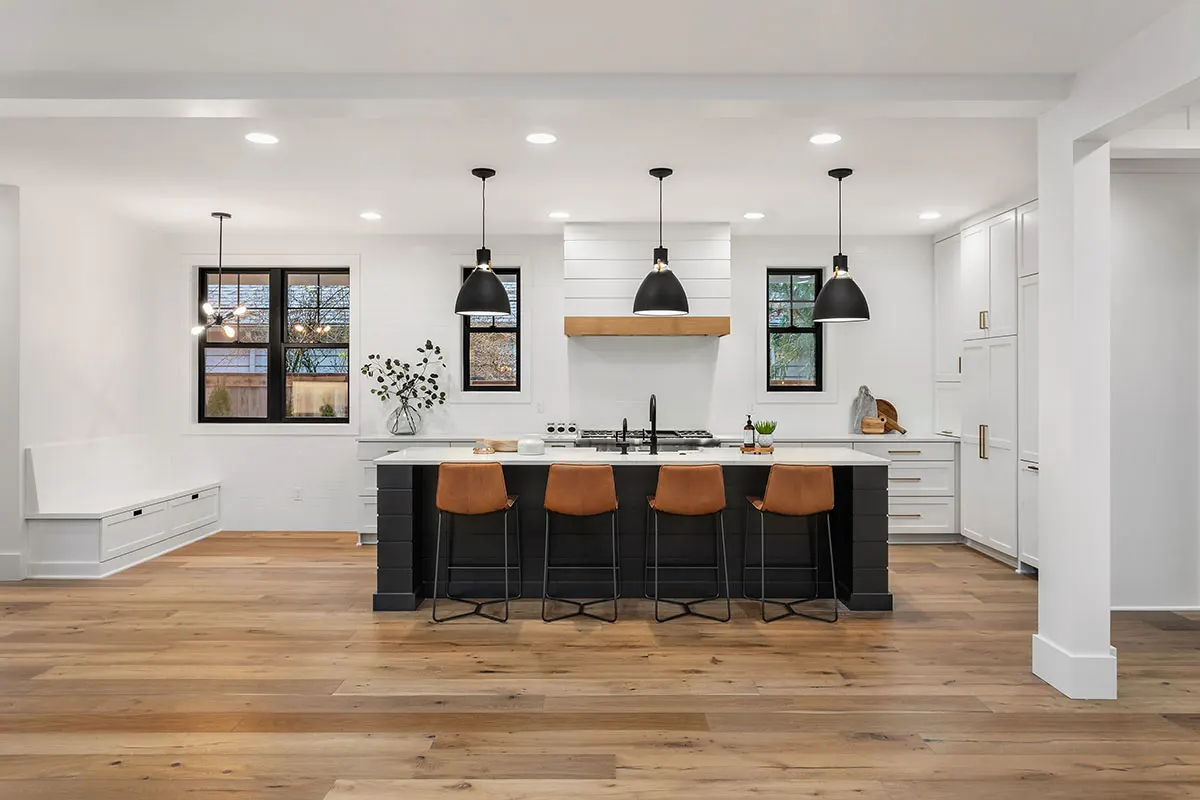 why we do it
design and architecture enables our generation to craft spaces using an unprecedented range of smart and eco-friendly methods and materials. for many world builders, this represents a lifelong narrative of creating a world of wellness and harmony.
offering organic and environmentally friendly flooring materials, futura floors contributes to this narrative and cultivates a devotion to wellbeing.
because where there is wellbeing, there is happiness. futura.
how we do it
futura floors is one of few flooring companies that offers a b2b e-commerce experience. through our site we provide our expertise and assistance. we offer an intuitive web experience and have a trained team of experts to guide you every step of the way.
successfully meeting the increasingly sustainable requirements of the market, futura offers selections of FSC and PEFC certified flooring.
our solid oak is locally sourced from our own sustainable forests in europe, enabling us to have shorter transport routes and a healthier planet. we also initiated a 1+1 customer forest scheme, in which each order contributes to the planting of a single tree in our specially selected forest in bosnia. we hope to see our trees grow and flourish fast, because we do not inherit the planet from our ancestors; we borrow it from our children.