environmental responsibility
we recognize the influence the timber industry can have on the planet, which is why we chose to make that influence a positive one. futura floors is committed to sustainable and responsible business practices.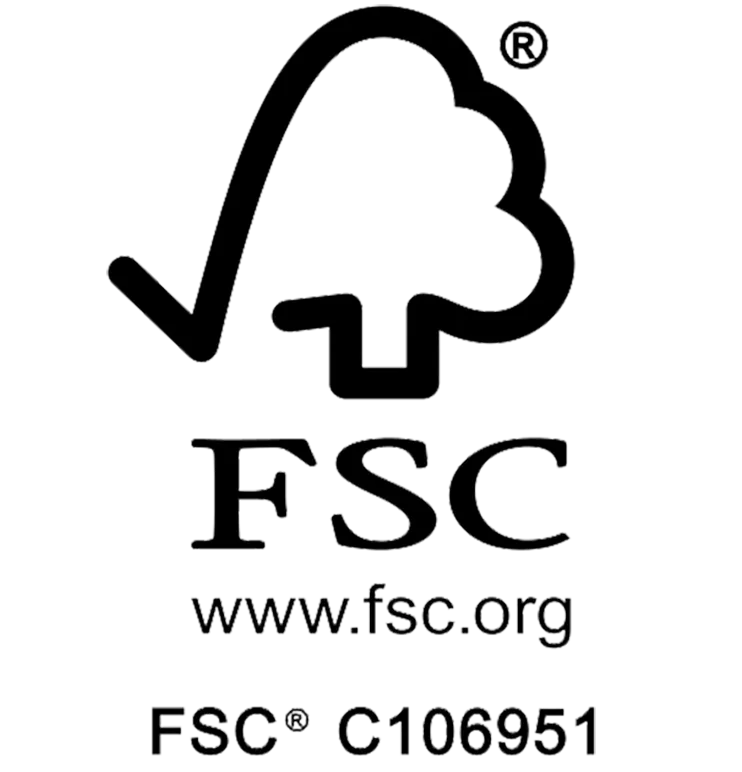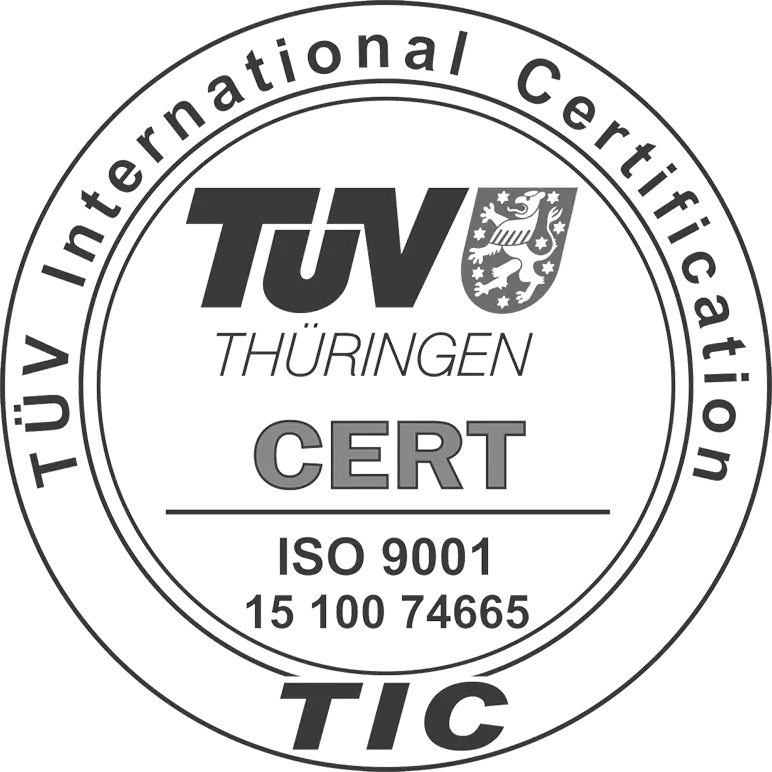 certified with FSC, we are committed to providing eco-friendly hardwood floors. we also comply with the EUTR requirements.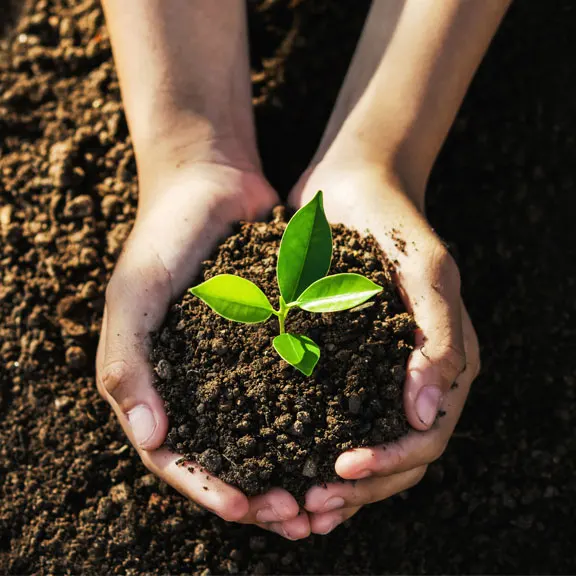 1+1
for every tree cut we plant a new tree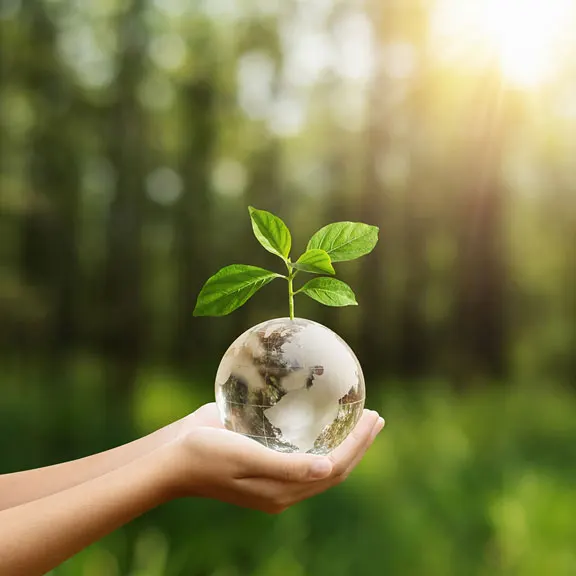 4
underground oil & biological separator systems
90%
decrease of energy cost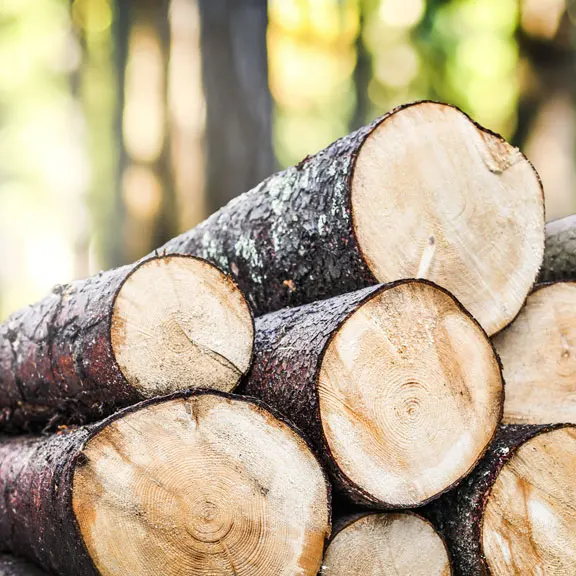 95%
utilization of raw materials
our engagements
futura proudly invest and operate a modern and ecologically friendly production. to prevent the emission of harmful substances into our environment, we acquire finest air purification filters and water separator. furthermore, we only work with business partners and suppliers that have satisfied a rigorous background check.
the timber we source comes from carefully managed local forests harvested responsibly. every log is traced to its source, ensuring it is harvested in a fair and sustainable manor. in addition to our responsible business practices, we also contribute to reforestation programs, which help to prevent erosion and reduce global CO2 levels.